Using flexographic or digital printing presses, Prisa Technologies can produce eye-catching primary package labels quickly and economically.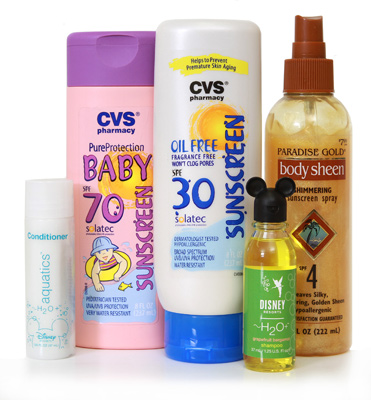 Regions on your label can be left clear permitting you to print variable data like date codes, batch codes using our Automatic Inkjet Coding Systems
Labels can be imprinted in up to ten colours including varnishing, providing photographic quality. We offer a wide selection of prime label face stocks, glues, and topcoats to make the ideal prime label for your product.
Label Materials:
FaceStock Labels
Label Coatings
Label Adhesives